omaha
Flooring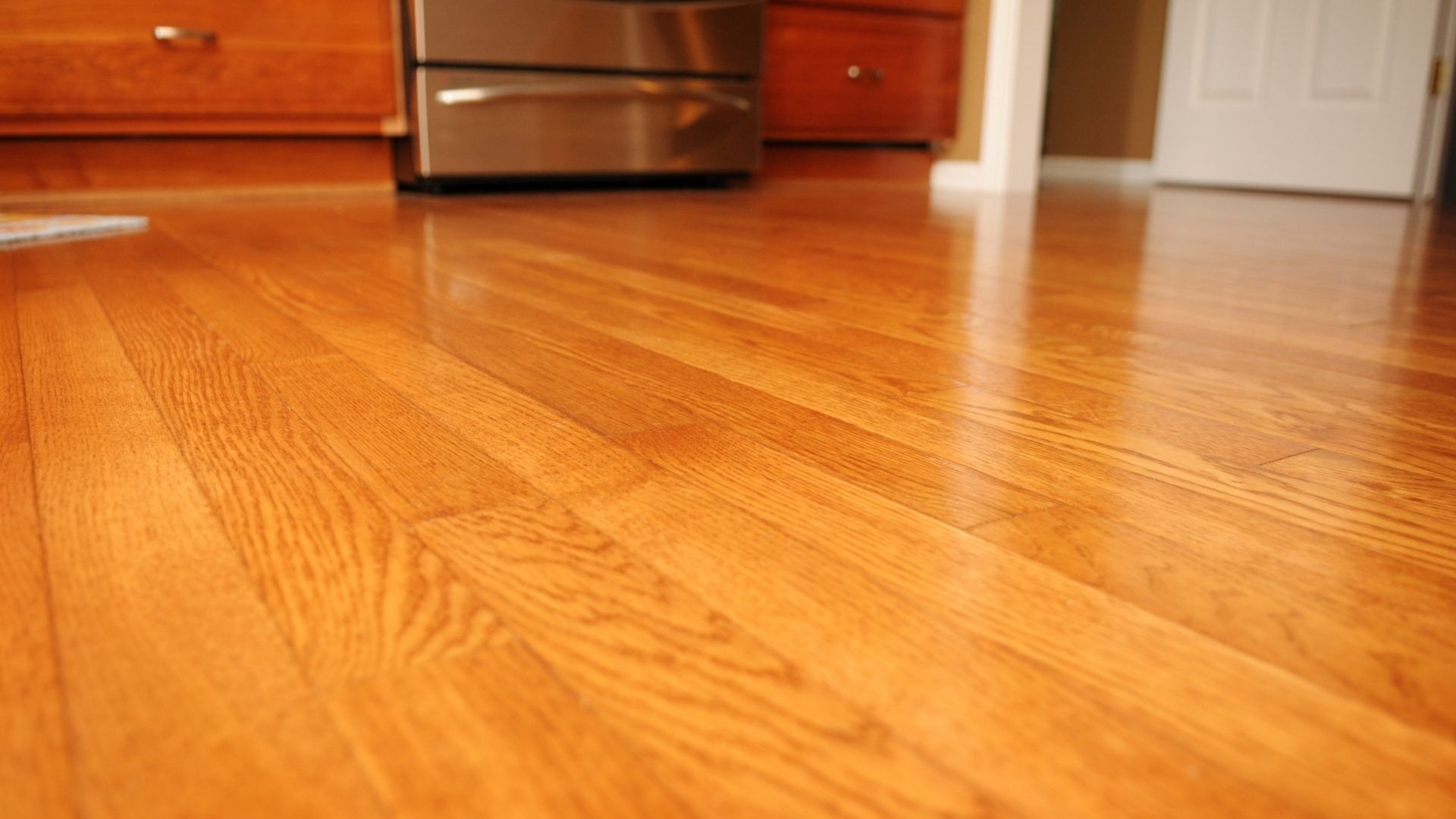 Choosing Omaha Flooring Over DIY
Proper floor care is essential in almost every aspect of home or business. It is critical to maintaining your floors, whether they are carpeted, wood, or tiled. Constant foot traffic brings dust, dirt, and other allergens into it, disrupting its appeal. However, clean floors are only half of the problem when making an excellent first impression of a building.

Most floors age and wear out over time, resulting in them being unattractive and potentially harmful to the people who live or work on the facilities. Investing in a new hardwood floor is an excellent way to improve your home's safety while also increasing its value. Most individuals will decide whether to hire a flooring expert or do it themselves. Even with the new DIY trend, some tasks still require a professional's assistance. Here are some of the reasons why you should choose Omaha Flooring.
Services of high quality and convenience
Professional hardwood floor installation has many advantages over DIY, which has its disadvantages. DIY can result in poor floor installation, which could cost you more money in the long run. Flooring companies specializing in flooring services, such as Omaha Flooring, can provide excellent service for fixing installations that are more difficult to do on your own. When it comes to time-conscious people, the services are also very efficient. The specialists will work from beginning to end and provide you with maintenance recommendations once the installation is completed, saving you any additional costs for repairs in the future.
Expertise in The Field
Getting a DIY project done perfectly can go wrong, mainly if you are a newbie, resulting in more damage and extra costs. Some designs are also complex, necessitating patterns to achieve an even form and professional appearance. Measuring the accurate dimensions into a precise arrangement of floorboards and panels requires the use of a professional who truly knows how to set proper angles for fitting the trimmed wood. A room with correctly installed panels with asymmetrical patterns and dimensions is more appealing than crooked panels.
Completed Job While You Relax
Nowadays, most people have a heavy workload, and sometimes even for those who have little spare time, DIY can be tiring. Having the experts of Omaha Flooring allows you to spend time with yourself and unwind while someone else does the tasks. They use their expertise and experience to achieve the results you wished. For any harm that may occur, our professionals are covered by insurance.
Assist With The Removal of The Old Floor
Numerous homeowners are left with old floors after installing new floors and have no clue where to discard them. Omaha Flooring can efficiently discard your old floor after installing the new one, removing the trash built throughout the installation.
When dealing with a challenging decision, it is always advised to seek professional assistance. Flooring can be difficult, especially when choices are limited. Let us know your preference so that you can make the best decision. Rather than relying specifically on the expenses of hiring a professional flooring company, the quality of work and durability must also be considered. For the best floor installation service, Omaha Flooring is a licensed company with good credibility. Call us now!