Flooring IN
omaha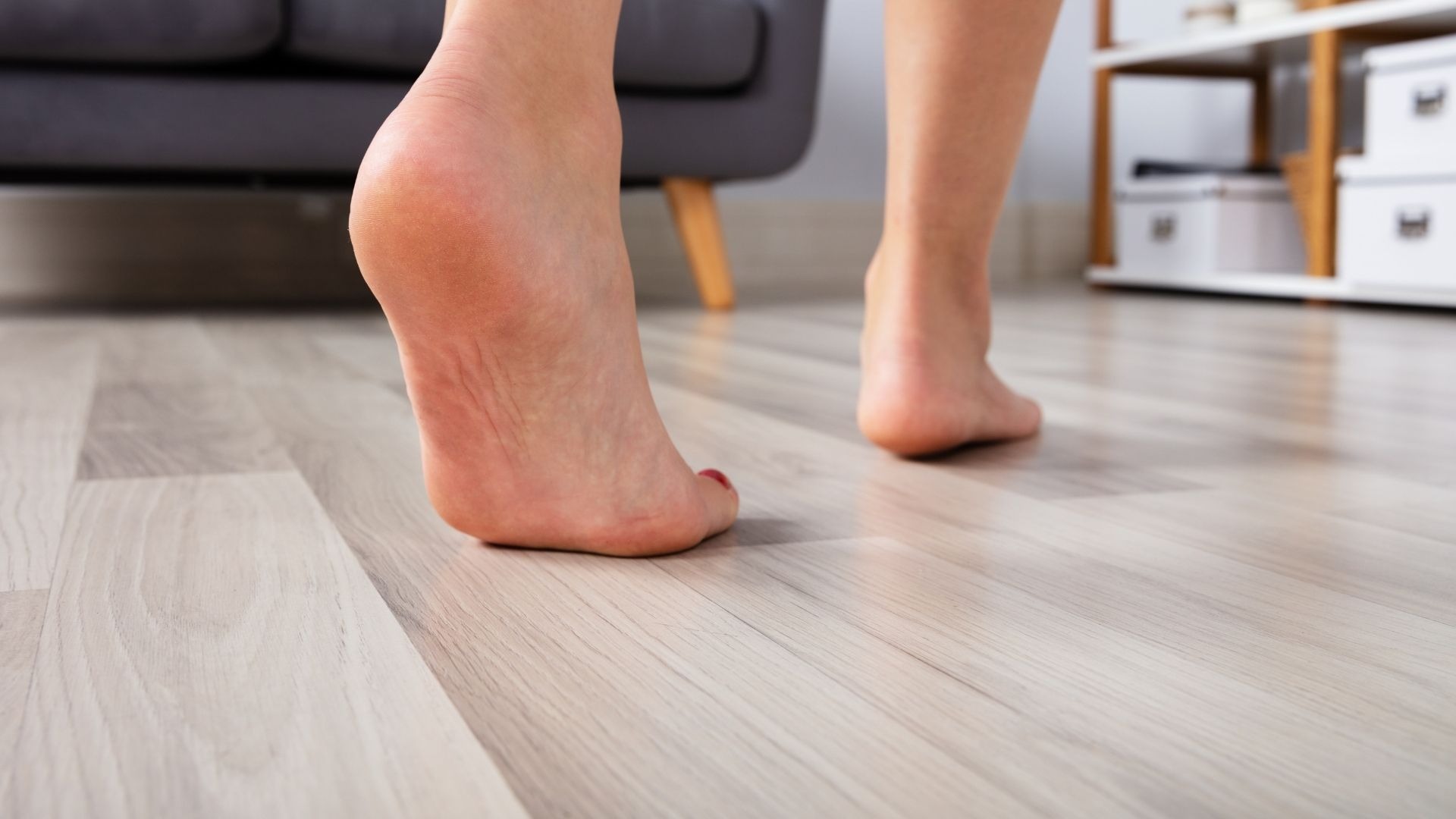 We are a full-service flooring company with a knowledgeable and pleasant staff, properly trained installation teams, and an exclusive Installation Warranty/Guarantee only to our valued customers.

To deliver unique floorings, for private residences, apartments/condos, retail spaces, and office interiors, we cooperate with homeowners, builders, architects, interior designers, and general contractors.

We offer the experience, expertise, and industry resources to complete any flooring project's needs, regardless of its size.
Increase the Value of Your Property And Invest with the Perfect Flooring
Your home's value might be increased by installing new flooring. A house with durable, stylish, and energy-efficient flooring will command a premium price from potential purchasers.

When you choose the flooring that improves the aesthetic of your home, promotes a safer living environment, or matches the current indoor design, you may expect to recuperate some of your investment. It might be tough to select the ideal flooring material that will last for many years while also fitting your lifestyle and budget.

Hand-picked flooring contractors from Flooring in Omaha Nebraska will teach you about the best floors for your home and offer the best investment return. You can choose from a variety of design alternatives from our local flooring pros. We guarantee rapid, easy, and tailored flooring services based on our over ten years of experience.

When you choose Flooring in Omaha NE to rebuild your living area, we will make sure to include all of the amenities you want. That's why you can rely on our team to walk you through every stage of the remodeling process. We guarantee to assist you in completing a functional and cost-effective makeover project, from design to material selection to the finished floor.
When Should Your Floors Be Replaced
Selecting the perfect flooring is the first and most crucial step in any remodeling project, from home theaters to bedrooms to a new kitchen. It's critical to comprehend the top flooring selections available. You'll need to locate the proper floors that will look beautiful for years to come.

Highly sought floors will enhance the appearance of your home while also increasing the value of your property. Updated floors remove dirt and moisture accumulated beneath your current flooring, resulting in better air quality for you and your family.

Furthermore, choosing energy-efficient flooring keeps you cool in the summer and warm in the winter. This lessens the load on your air conditioner, saving you money on your monthly energy expenses.

Aside from all of these advantages, new flooring can give you a sense of renewal, leading to increased psychological well-being. You can select a new flooring material that is robust and long-lasting while still fitting your lifestyle and budget with the help of the home renovation experts at the Flooring in Omaha.
What Should You Think About When Choosing New Floors
Every house and room is unique. Before deciding on a design or color palette, think about how each room in your home is used.

Meanwhile, while carpeting in a basement may appear to be a smart option since it traps heat, basements are more prone to moisture due to their lower elevation. Mildew and mold can grow on damp, moist carpets. In the end, it's more vital to choose the proper floor for the function of your home and living space than it is to save money.

If you choose the wrong flooring, you may have to replace it rapidly, putting your flooring investment at risk.
Connect With Your Trusted Local Flooring Pros
Our team is a significant marketplace for home services. We connect homeowners with pre-screened professionals they can rely on to accomplish any flooring project.

You can rely on us to provide professional, high-quality, and cost-effective flooring services for your homes. Our highly competent customer service team will contact you to get all of your flooring details, paying particular attention to your design and amenity needs so that we can link you with the best pro.

You will work directly with an experienced installation at the flooring in Omaha, which is familiar with your new floor coverings specifications, value, quality, and longevity.

Each member of our flooring crew is chosen for their expertise and craftsmanship. Any project is no problem for our flooring professionals. Whether you need carpet tiles for your basement or hardwood floors for your kitchen makeover, our flooring experts can help.